I am a bag lady! By that, I mean I love handbags. I probably have more than I need, but it is an obsession. Aren't most women like this?? LOL!
I found this cute bag at the Gap Outlet for $20….a bargain for sure!! It is super big, which I need since I carry everything but the kitchen sink.
The downfall is that it only has one little pocket.
I knew I needed to whip up a purse organizer for myself to fit with this new bag, so I went to work.
Now that is much better!! Organization is essential for a mom :)
I think I might make a few for my new Etsy shop…any thoughts??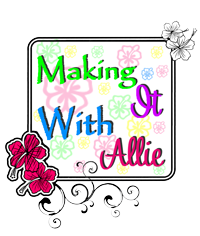 Have a great weekend!