Happy Thursday! Hope you are all having a great week so far!
With the grand opening of
my Etsy shop
, I was in need of a business card holder. I sat down the other night and in 10 minutes, whipped up this little puppy! Isn't it cute??
Now I have a stylish holder that I can pull out at the PTA meetings….LOL!
I just added a few new items to the
shop
, so check them out. And thanks to all who have placed orders with me and helped to get my little business started!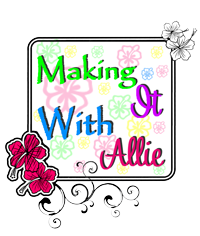 Have a great day……….