TGIF!! Hope the week was good for all of you. We were busy as usual. I tell you, the days and weeks seem to be flying by lately. Not sure if that is a good thing or a bad thing!!
Just wanted to share a quick little project I did earlier in the week. I saw this pillow somewhere and thought it was a cute idea for a bridal shower.
I am sure that this is what most of us say to our husband's at night…LOL!
But if we are feeling a little fun, we may say this….
Here is a close-up. I planned on making it a little more detailed with some embellishment, but decided to just keep it simple.
Thanks to my friend Brandy for helping me out this project. Since I do not have an embroidery machine, she was kind enough to do it for me! Thanks Brandy : )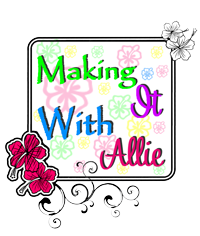 Hope you all have a great weekend…